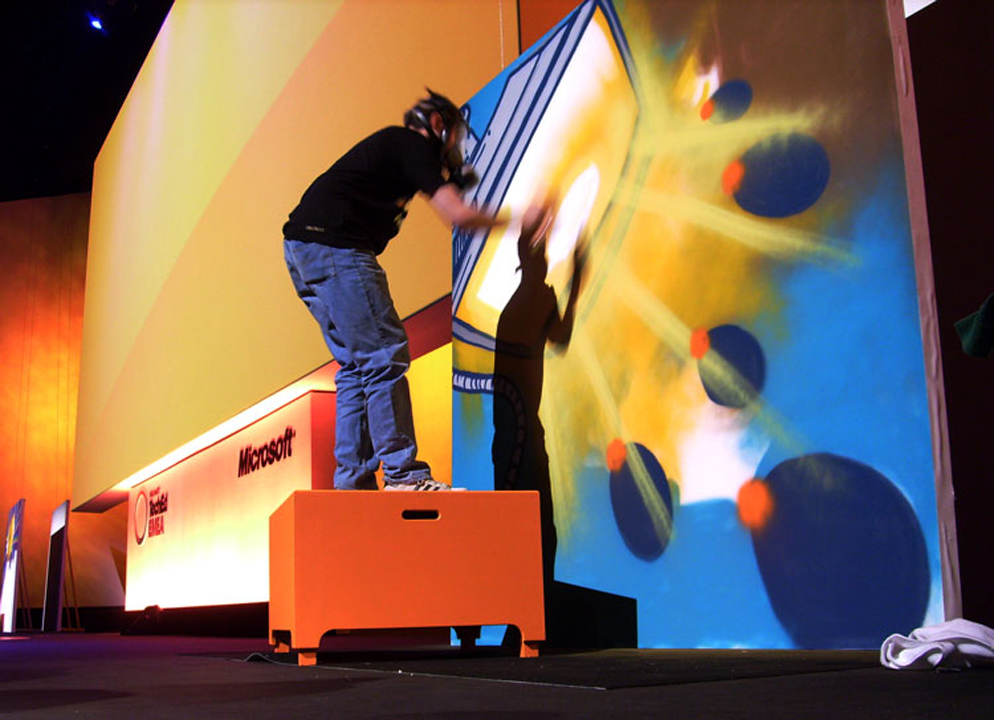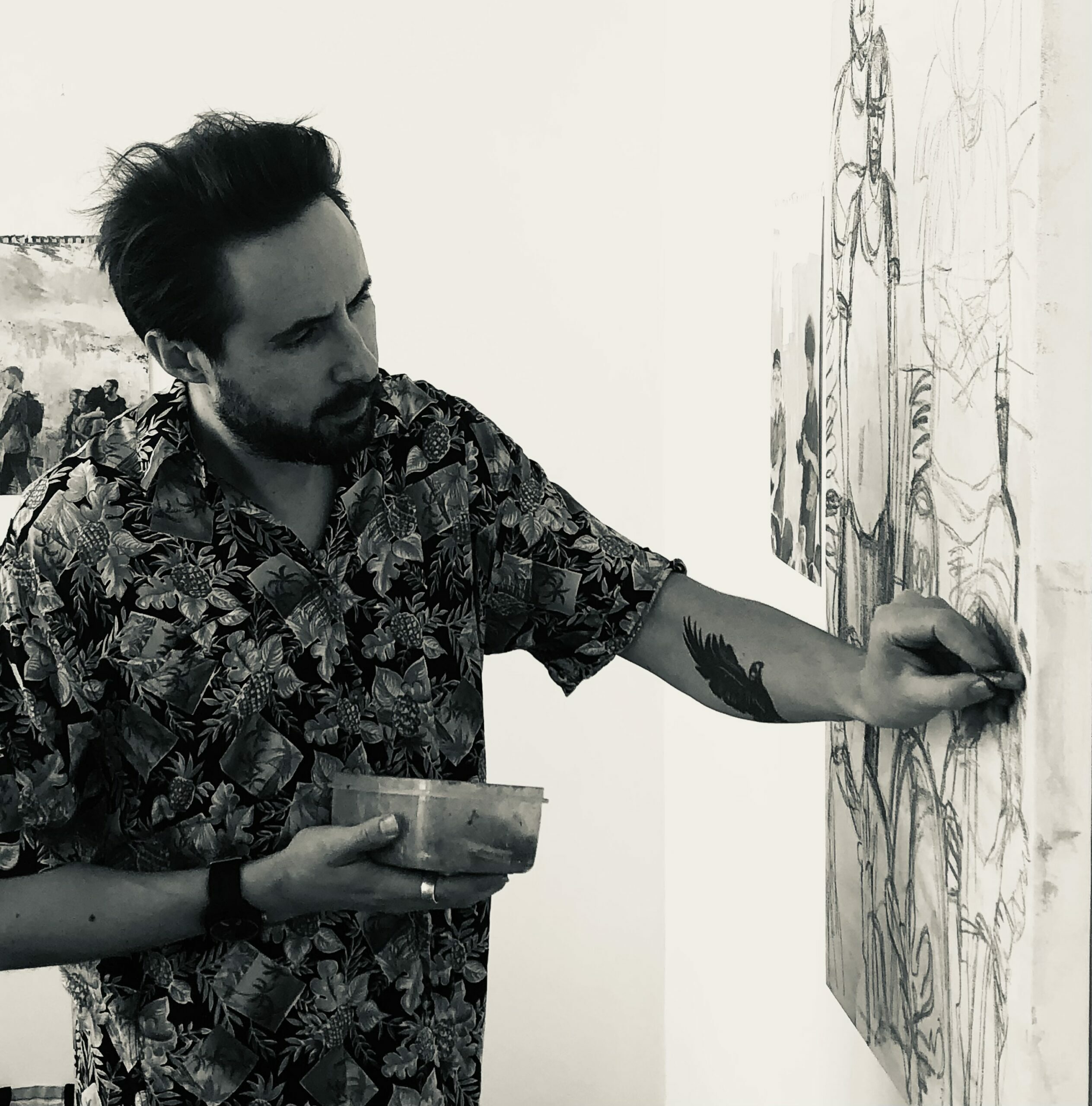 I'm a British, multidisciplinary artist based between London and Southwest France. A former club DJ and Slade School of Art graduate. Over the years, I've been heavily influenced by the natural world, graphic novels, noir films and street art. I experimented broadly with painting, installation and printing before arriving at the Slade School of Fine Art in 2003, where broad exploration into mediums and materials continued.

Landing in London, sparked, a period of discovery with the cultures and people, the pulse of a city, allowing many a creative experiment and collaboration. It's also seen a passion for music, and a parallel life as a DJ & promoter become a soundtrack to creativity. I've since collaborated broadly with art in all its forms. From theater directors, gallerists, musicians, festival producers, club promoters, dancers, startups, radio presenters, film directors and a business leaders. A long list of artistic persistence and memory. There's a few listed here.

I hope the work leaves you with something, and if it does, why not join the newsletter.

Artworks are currently held in private collections in Ghana, Nigeria, Mexico, United Kingdom, Mexico, France, Italy, Portugal and the United States.

A selection of works from past series, are available directly at the Ben Summers Art Store.