Artist biography, Exhibition history, CV and Statement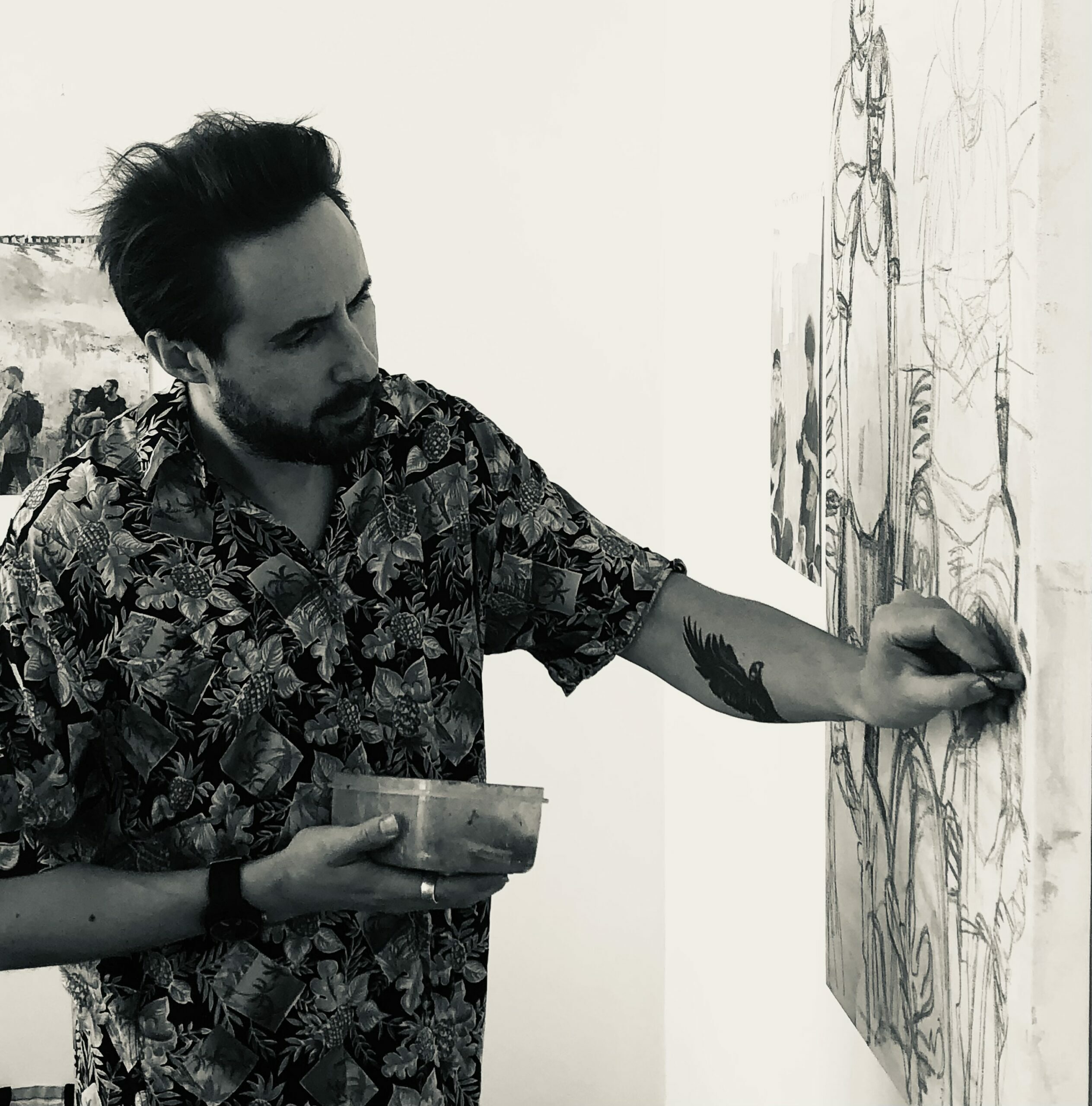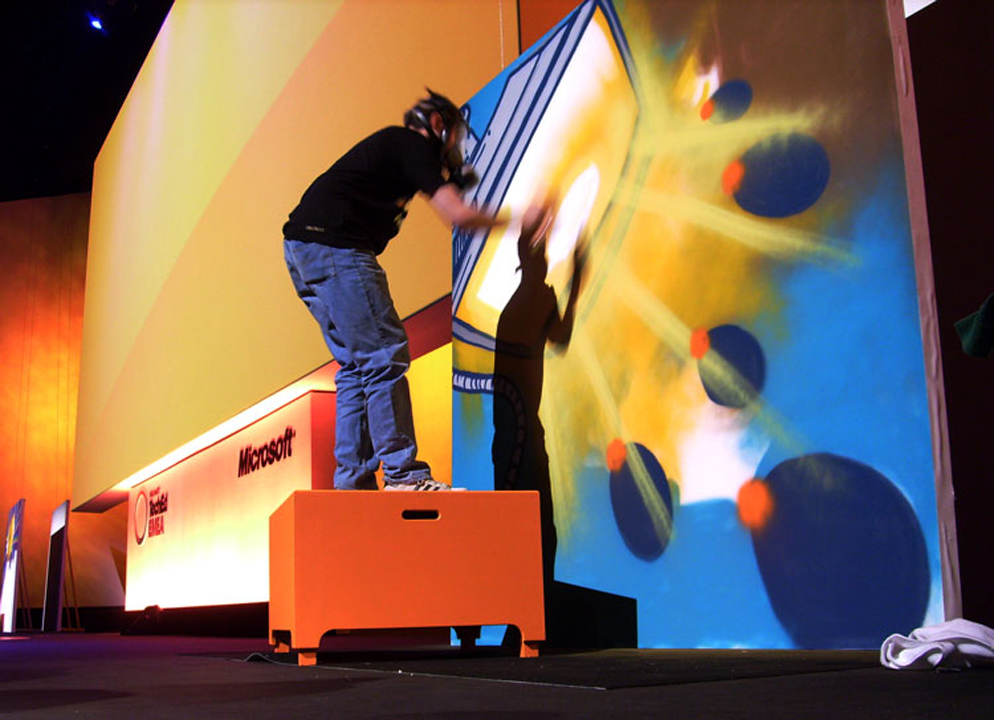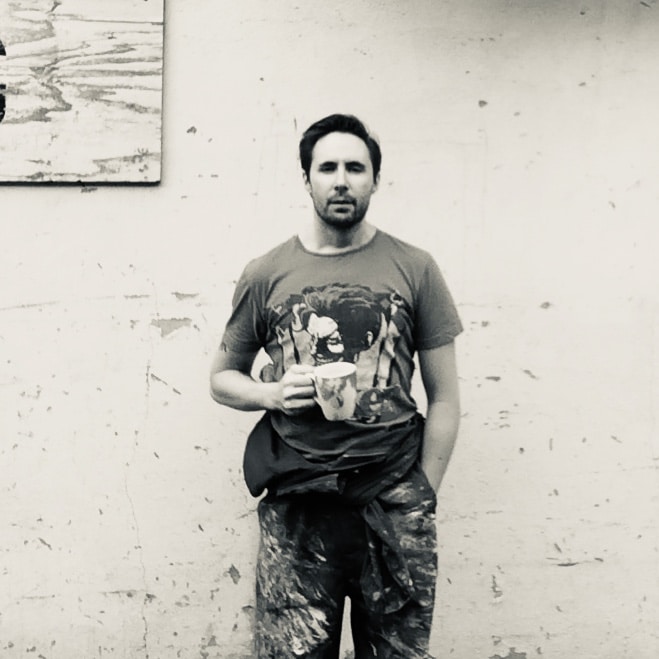 Welcome to my Bio.

I'm a globally 'British' contemporary artist, based between London town, UK and South West France.

Back to 1981. I was definitely guided, by an affinity with the natural environment. In fact, I probably would have ended up in a profession related to conservation, or directly studying animals and plants, had the pencil and paintbrush not found their way into my hands. My early childhood conjures hazy memories of living in different locations in Europe, in part due to my father's then military occupation. Including Malta, Belgium and Germany – before settling in the west of England. Although a long time ago, this has steered much of the foundation and interest in understanding our existence & individual personas – through shifting social and environmental landscapes. I also read avidly, comic books, about street art, built models and dived into artistic movements like the CoBrA Group. All which shaped the early artistic look and feel of my work.

I experimented broadly with painting and printing before arriving at the Slade School of Fine Art in 2003, where the experimentation continued. Landing in London, spurred the beginning of what seems like now, one long 'art school'. For a slightly rudderless country boy, a spark began, discovering cultures and people, the pulse of a city, allowing many a deviation, creative experiment, collaboration, and a good few lessons. It's also seen a passion for music also become a soundtrack to creating and in general has in some way underpinned the 'beat' of my work.

Over this time, I've collaborated broadly with, what I just see as "art in all it's forms". From theater directors, gallerists, musicians, festival producers, club promoters, dancers, startups, radio presenters and a business leaders. A long list of artistic persistence and memory, for which I'm very grateful. There's a few listed here.

For the time being, I hope the work leaves you with something, and if it does, why not join the newsletter. Naturally, you can see more in galleries.

Artworks are currently held in private collections in Ghana, Nigeria, Mexico, United Kingdom, Mexico, France, Italy and the United States.