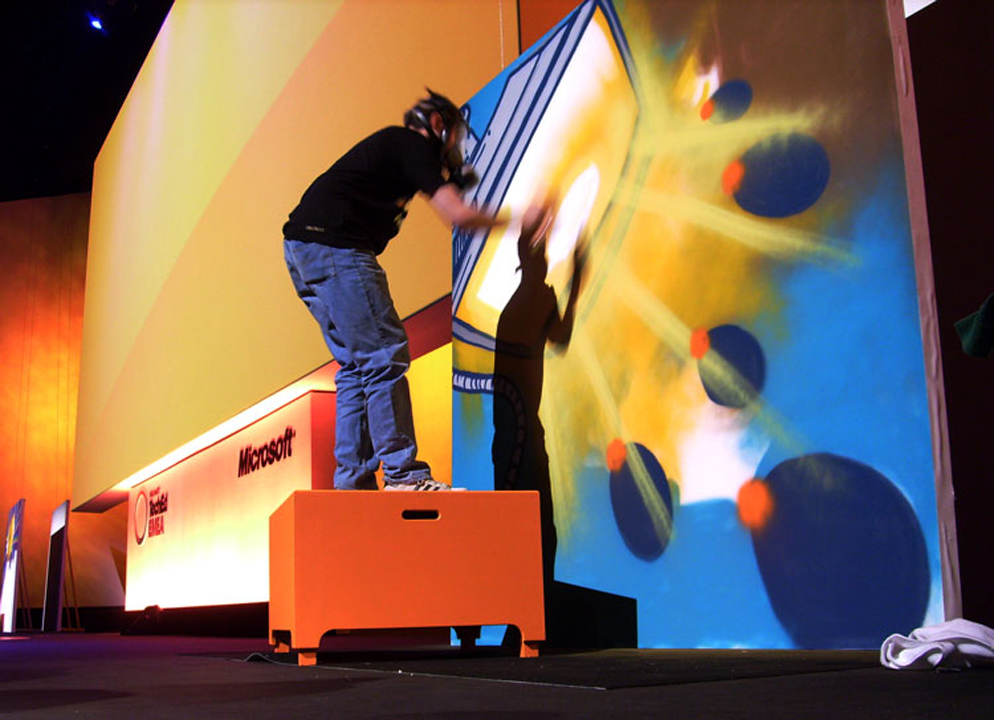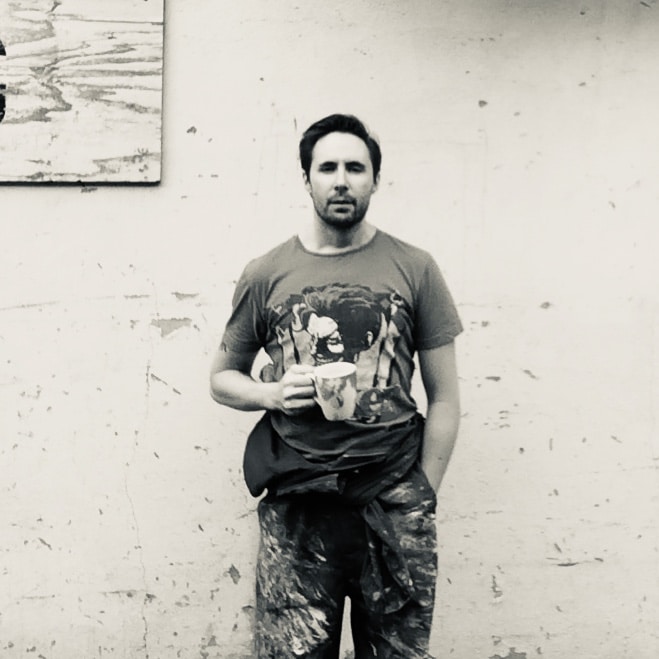 Ben Summers is a British contemporary artist working mainly between the UK and France. Guided by a fascination and affinity with the natural environment, street art, music, comic books and latterly the CoBrA Group artists – Ben experimented broadly with painting and printing techniques before arriving at the Slade School of Fine Art.
Summers' early childhood years were spent living across Europe due to his father's military occupation, including Malta, Belgium and Germany – before settling in the west of England. These experiences, although distant memories, have steered much of the foundation for a continued drive to document our existence – through shifting social and environmental landscapes.
Summers currently lives and works in North London and in recent months, has collaborated widely with arts institutions, curators, and organisations – exhibiting in solo and group exhibitions. He is a founding member of a new artist collective, Lost Language. Artworks are currently held in collections in Ghana, Nigeria, UK, France, Italy and the US.