This sale is an attempt to place select works made within the last six years, in a new collector's home. All sales generate necessary lifelines to enable new work and projects. A mixture of drawings, small works and paintings will be added each week. Pieces displayed below are embedded with numbers and specifications, so if you're interested, please take the following steps:

• Choose your artwork/s
• Click a "Reserve an Artwork" button through to the 'Contact' page
• In the message, include "Reset" in the subject line and the number of the work/s OR the title, in the message body.
• Hit send!

The studio will reply immediately with confirmation, followed by payment and shipping confirmation and will answer any additional questions. All payments are via paypal or bank transfer.

Free P&P included in all final prices. You can also request further images.


Thank you and stay healthy
Works on paper:

£200 each
Inclusive of P&P
Signed and dated on reverse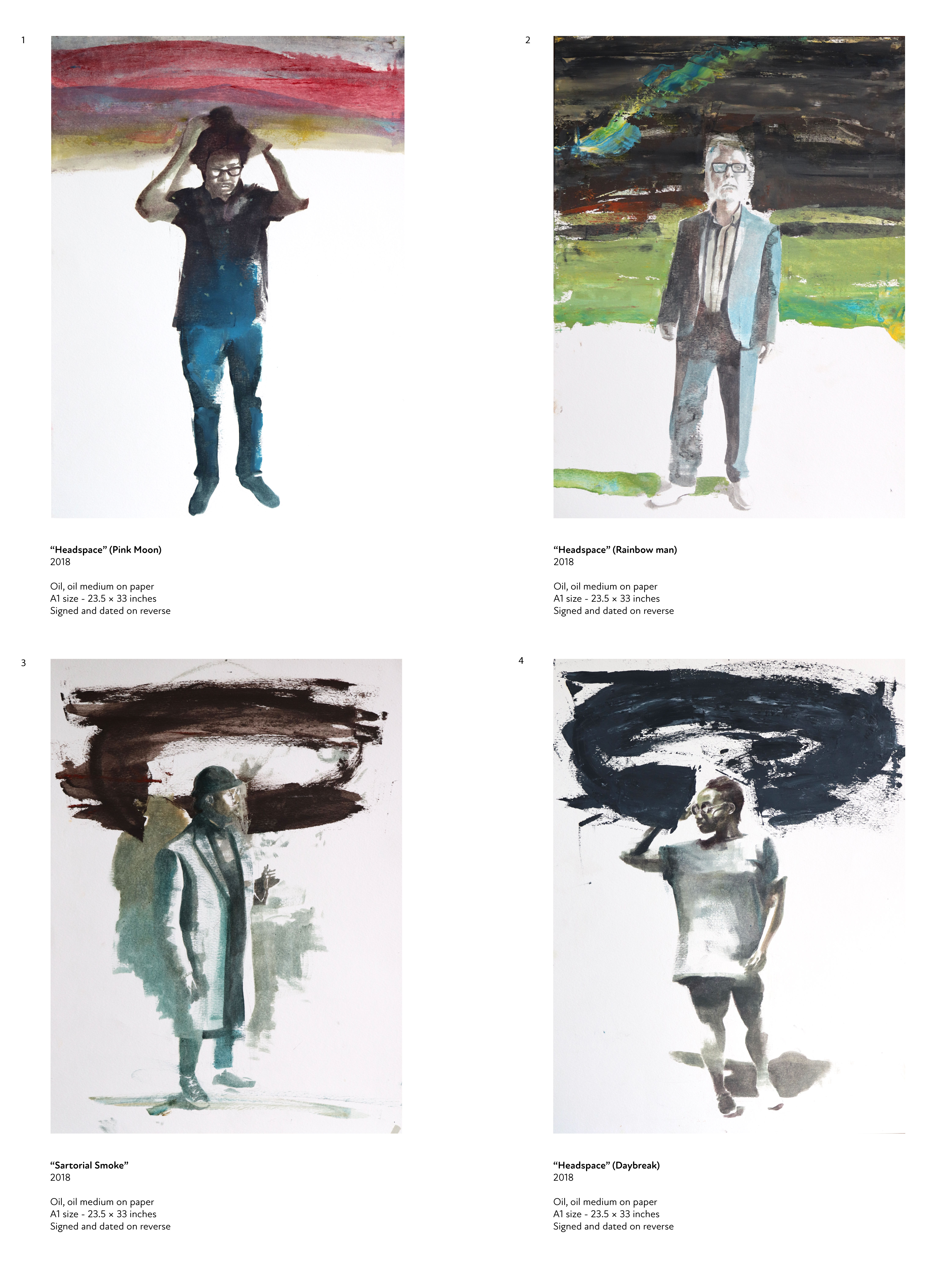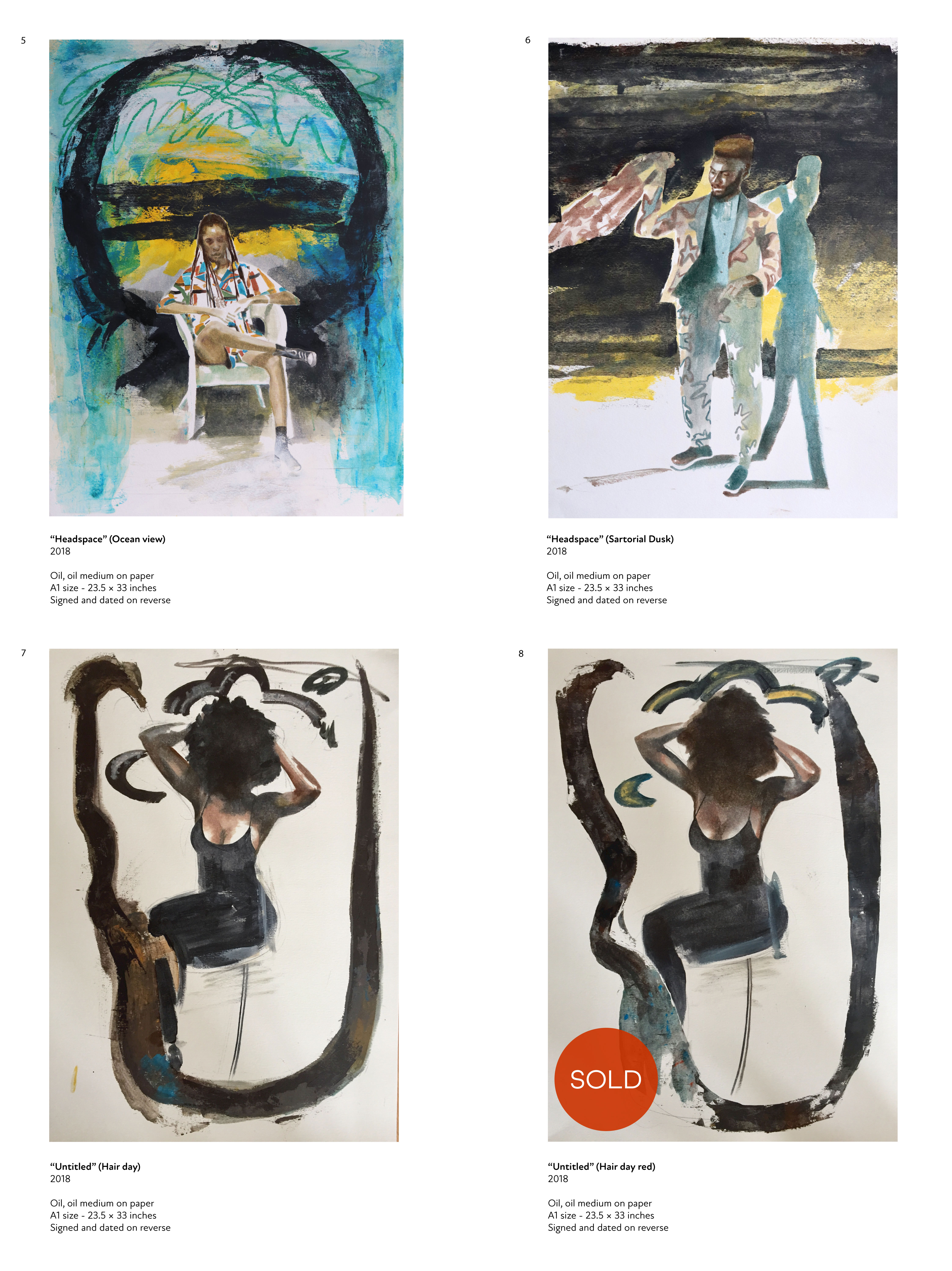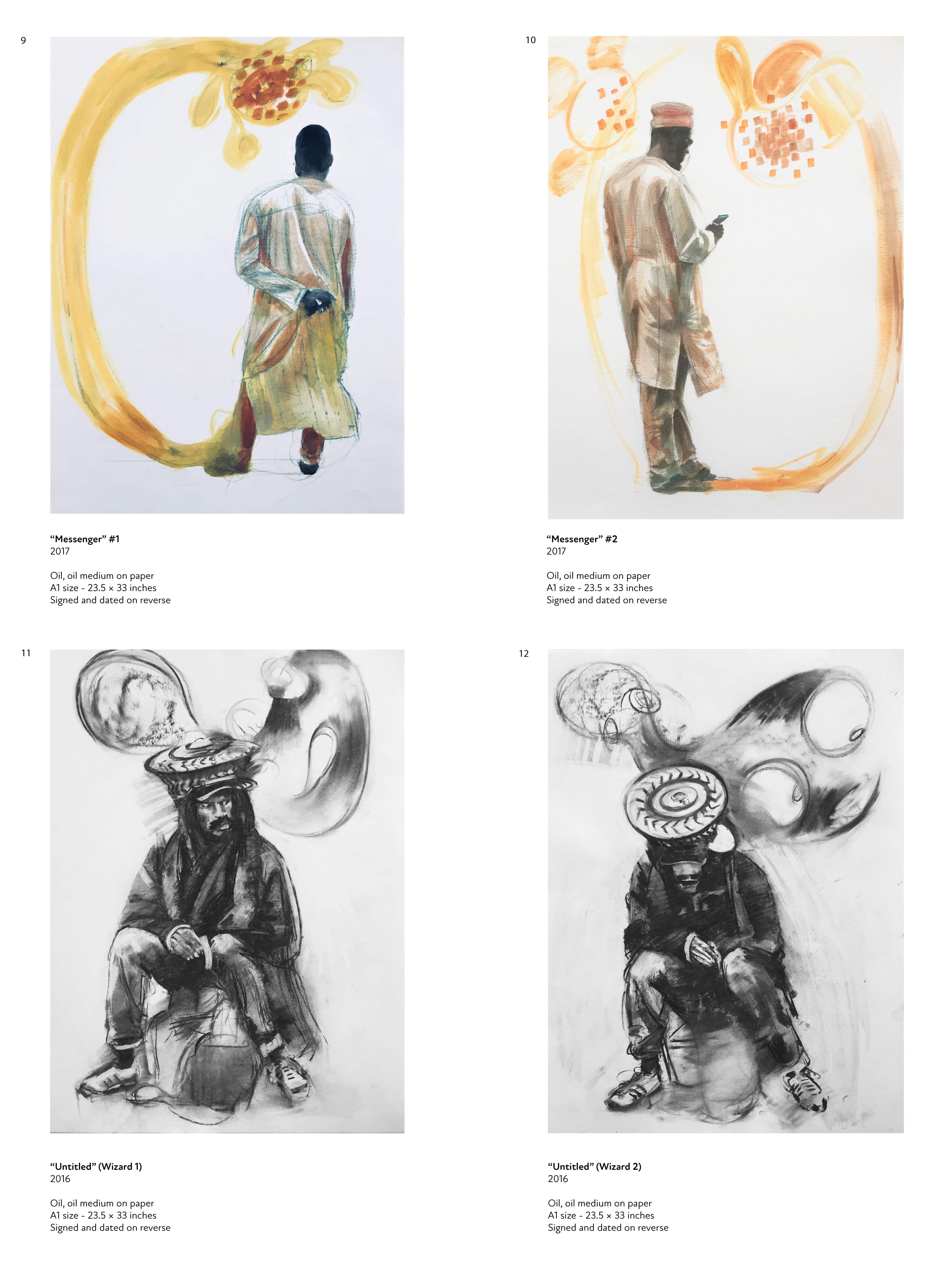 Further works to be added soon!